South India Temple Tour Packages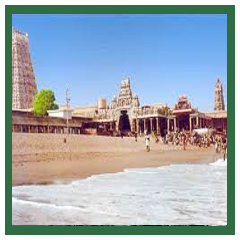 South India Temple Tour
This travel package takes you to all the important temples in South India. It allows you to experience the rich temple culture and architecture that has flourished in the South for centuries. Combatore Ooty Taxi offer, southindia temple tour, one day temple tour package, group temple tourism, Tiruvannamalai Girivalam Temple tour, Tiruvannamalai One day car rental, one day temple tour car rental, temple tour taxi, etc.....
Temple Tour Packages
Madurai Meenakshi Amman Temple Tour
Mahabalipuram Temple Tour Packages
Rameshwaram Temple Tour Packages
Kanchipuram Temple Tour Packages
Kanyakumari Temple Tour Packages
Tirupathi Temple Tour Packages
Tanjore Temple Tour Packages
Trichy Temple Tour Packages
Tiruvannamalai Temple Tour Packages
Palani Murugan Tour Packages
Karamadai Ranganathar Temple
Mettupalayam Bathirakaliamman Temple
Pollachi Masaniamman Temple Tour
Thiruchendur Murugan Temple Tour Packages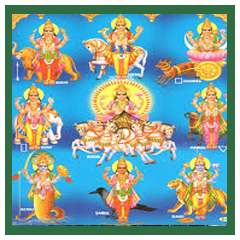 Special Navagraha Temple Tour Packages - 1Night / 2 Days
Day 1

From Coimbatore to Thingaloor (Chandran), Alangudi (Guru), Thirunageshwaram (Raghu), Suriyanar Kovil (Suriyan), Kanjanoor (Sukkran) Then Night Halt at Mayiladuthurai
Day 2

From Mayiladuthurai to Vaitheeswaran Kovil (Sevvai), Thiruvenkadu (Bhudan), Keezhaperumpallam (Kethu), Thirunallar (Sani) and Arrive to Coimbatore.
For packages, questions or comments for Car Rental Ooty to Kodaikanal, Just Mail Us or Call Us coimbatoreootytaxi@gmail.com, +91 98430 49975.
Coimbatore taxi - ooty taxi click here